Why Ipeople Business Solutions?
Businesses don't have to be complicated, and HR professionals don't have to be overwhelmed by repetitive administrative tasks.IPS' HR solutions cut through the complexity, empowering clients to scale up their core business strategies and focus on their most valuable asset – their workforce.

We understand that employees are the backbone of any business, and so do smart leaders. Using our in-depth industry expertise, powerful insights, robust data analysis, and focus-driven solutions, we help our clients align their people, priorities, performance, and business values. We help them build technology-backed, end-to-end HR strategies designed to fuel business growth, enable the workforce, and deliver value. With IPS' HR Solutions, transform potential into possibility and possibility into purpose.
Key Benefits
Enhance Productivity
Outsource time-consuming HR functions such as recruitment, payroll, and benefits administration to free up your HR team to focus on core activities that add value at a strategic level.
Increase Savings
Skyrocket your businesses' savings by avoiding massive costs involved in hiring and maintaining HR staff, training, benefits, and technology.
Boost Service Levels
Increase the precision, execution, and quality of your administrative HR functions. Deliver consistent, impeccable service with reduced TATs.
Empower Employees
Create a seamless work experience for your employees by streamlining processes like payroll, compensation, and benefits. Focus on initiatives that drive employee empowerment and productivity.
Strengthen Compliance
Stay on the right side of the law. Avoid fines, penalties, and lawsuits by ensuring all your daily tasks, policies, and employee benefits are compliant with labor laws.
Streamline HR Framework
Get access to numerous HR software and metrics tools that enable you to accurately gauge business growth, development, and workforce strategies.
Clients we have worked with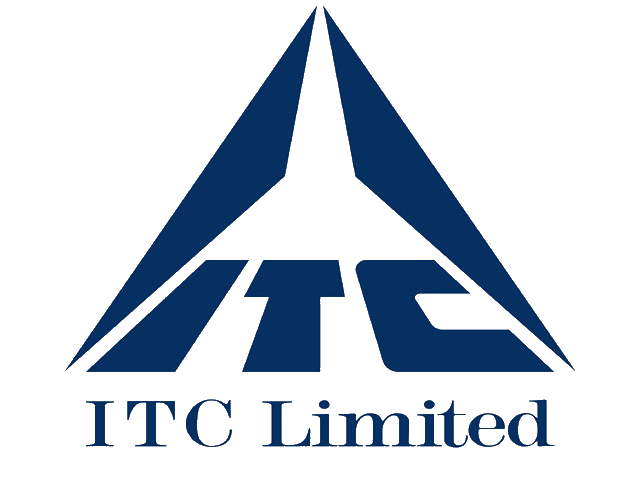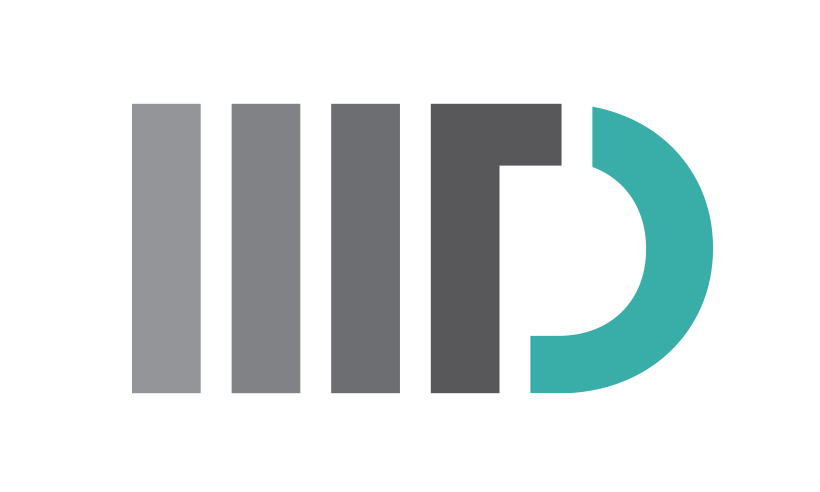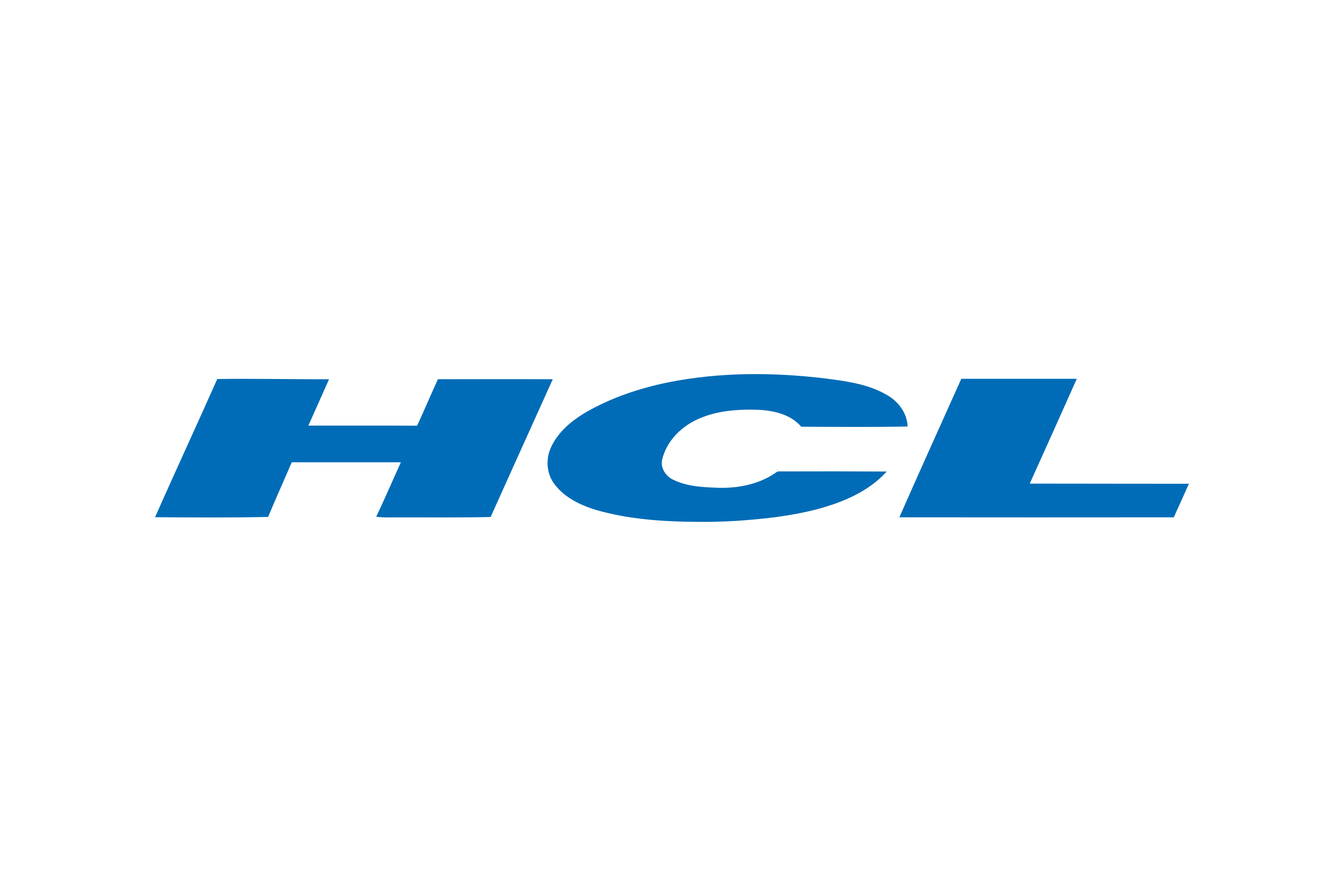 Contact
Email:
deepak.agarwal@ipeoplebusiness.com
Corporates
Would you like us to assist in your search for premium talent?
---
Candidates
Are you looking for the right career opportunity?